Indian Valley Faith Fellowship (IVFF) was founded in 1968. IVFF is connected with the Alliance of Mennonite Evangelical Congregations (AMEC). Our church has a Mennonite heritage: however, many of the members are not of a Mennonite background. We are a congregation averaging 175 in attendance each week.
Indian Valley Faith Fellowship is an active, family-oriented congregation. Within the church there are ministries for all ages; approximately three-quarters of our members are involved in some aspect of our ministry. Our outreach ministry includes New Friends Nursery School and numerous mission projects. The congregation is lead by the Spiritual Council (Senior Pastor, Associate Pastor for Youth and Young Adults, Congregational Chairman, and five Elders). The Church Council oversees the financial and property matters within the church (Congregational Chair and one member from each committee within the church).
Sunday mornings include a worship service that is a mix of both contemporary praise songs and traditional hymns along with Biblical Teaching. The worship service is preceded by a Sunday School hour.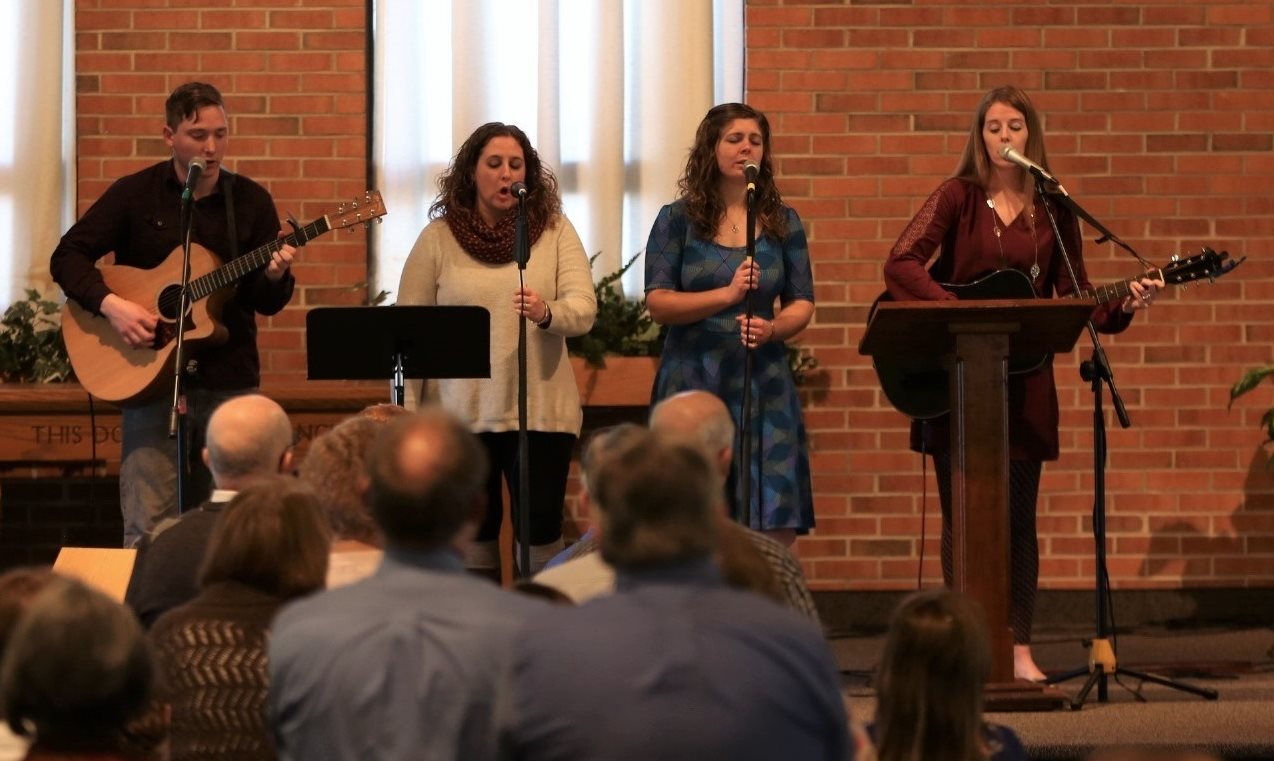 Meet Our Staff
Meet the individuals who lead and guide our local church body.
Come Worship God with Us!
Sunday Worship
@
10:30 AM