Transforming lives through the gospel of Christ.
NowKids seeks to transform the lives of children by providing an environment that encourages discipleship, builds relationships, facilitates learning and encourages service.
I will instruct you and teach you in the way you should go; I will counsel you with my loving eye on you.
Psalm 32:8
Be imitators of God, therefore, as dearly loved children and live a life of love, just as Christ loved us and gave himself up for us.
Ephesians 5:1-2a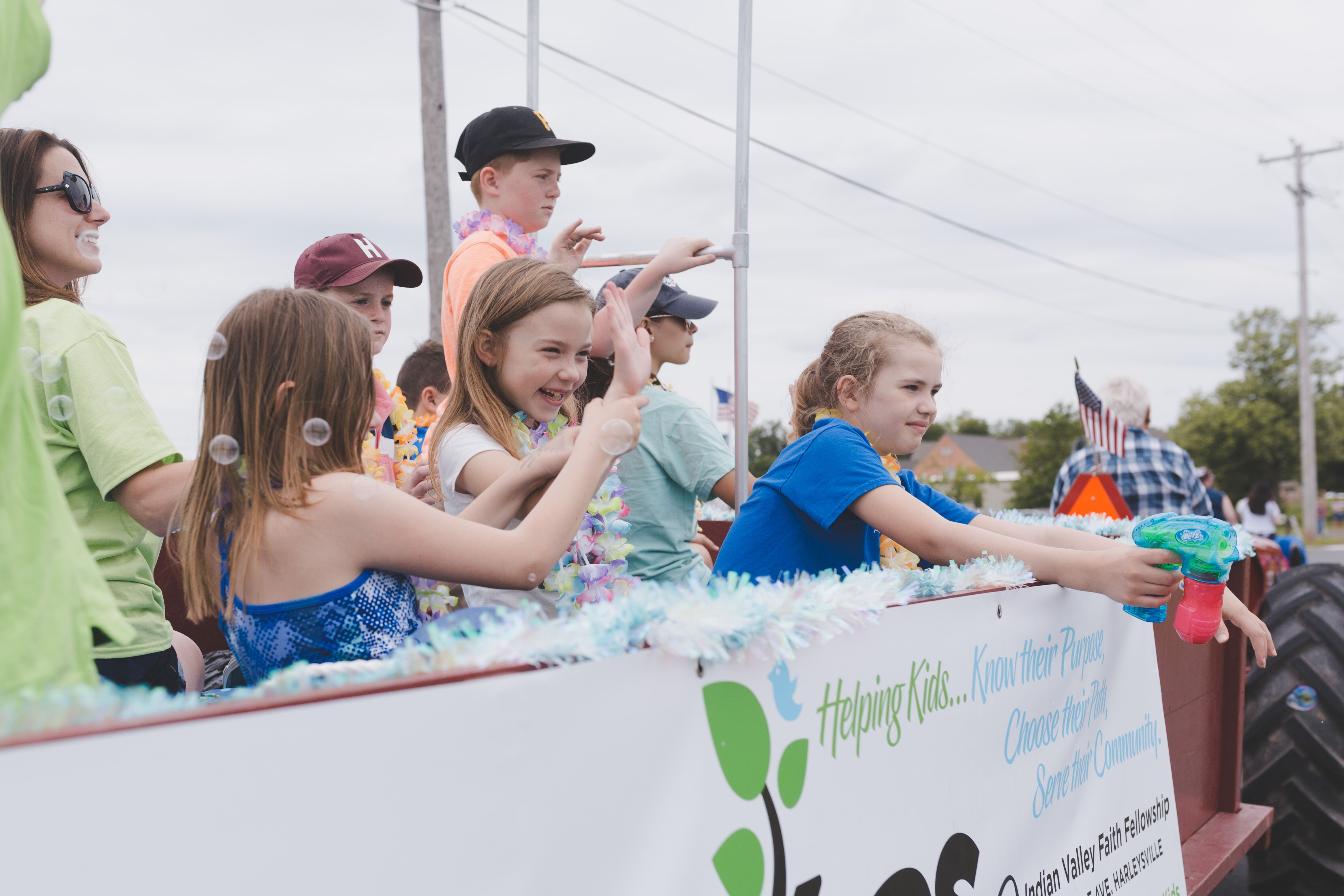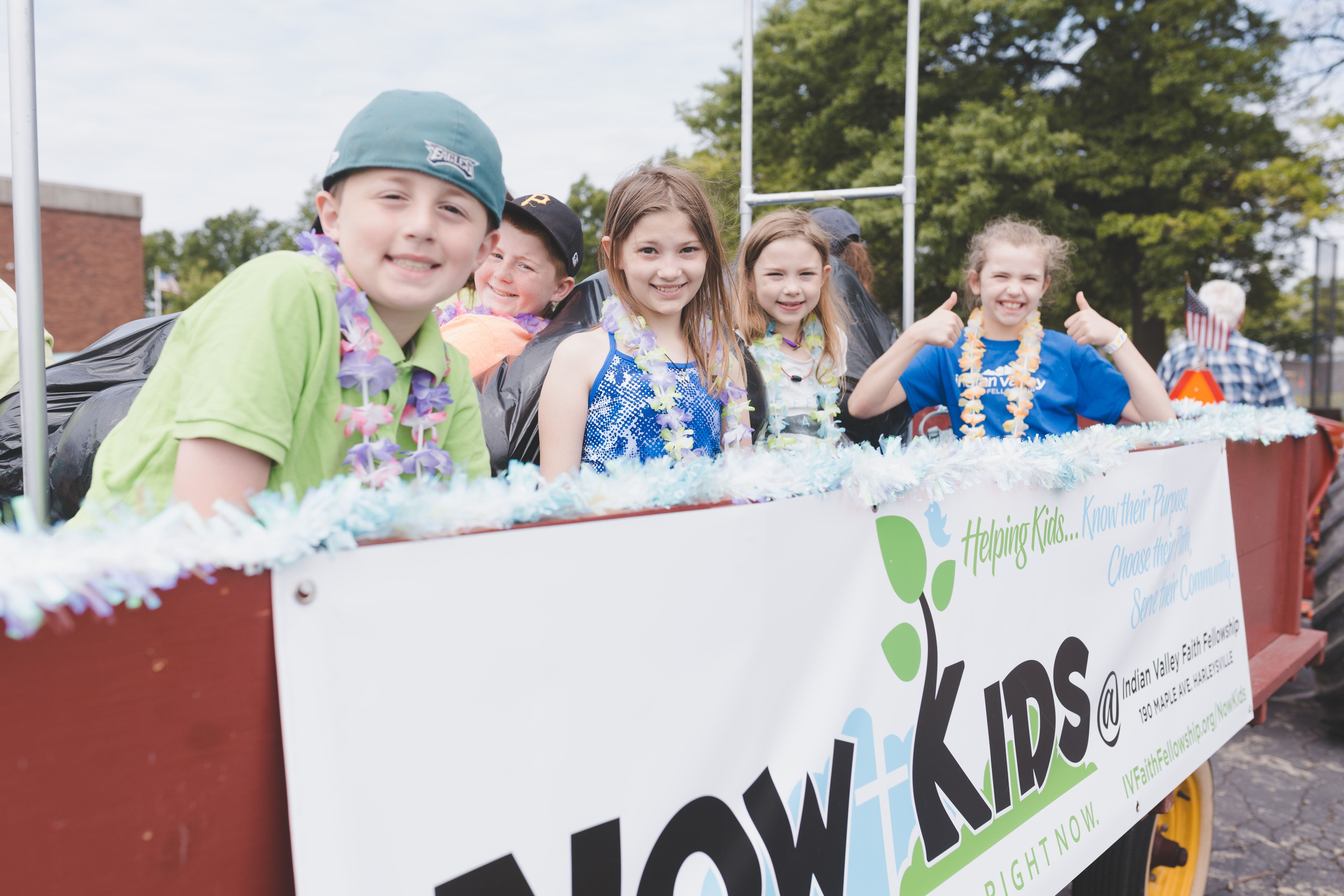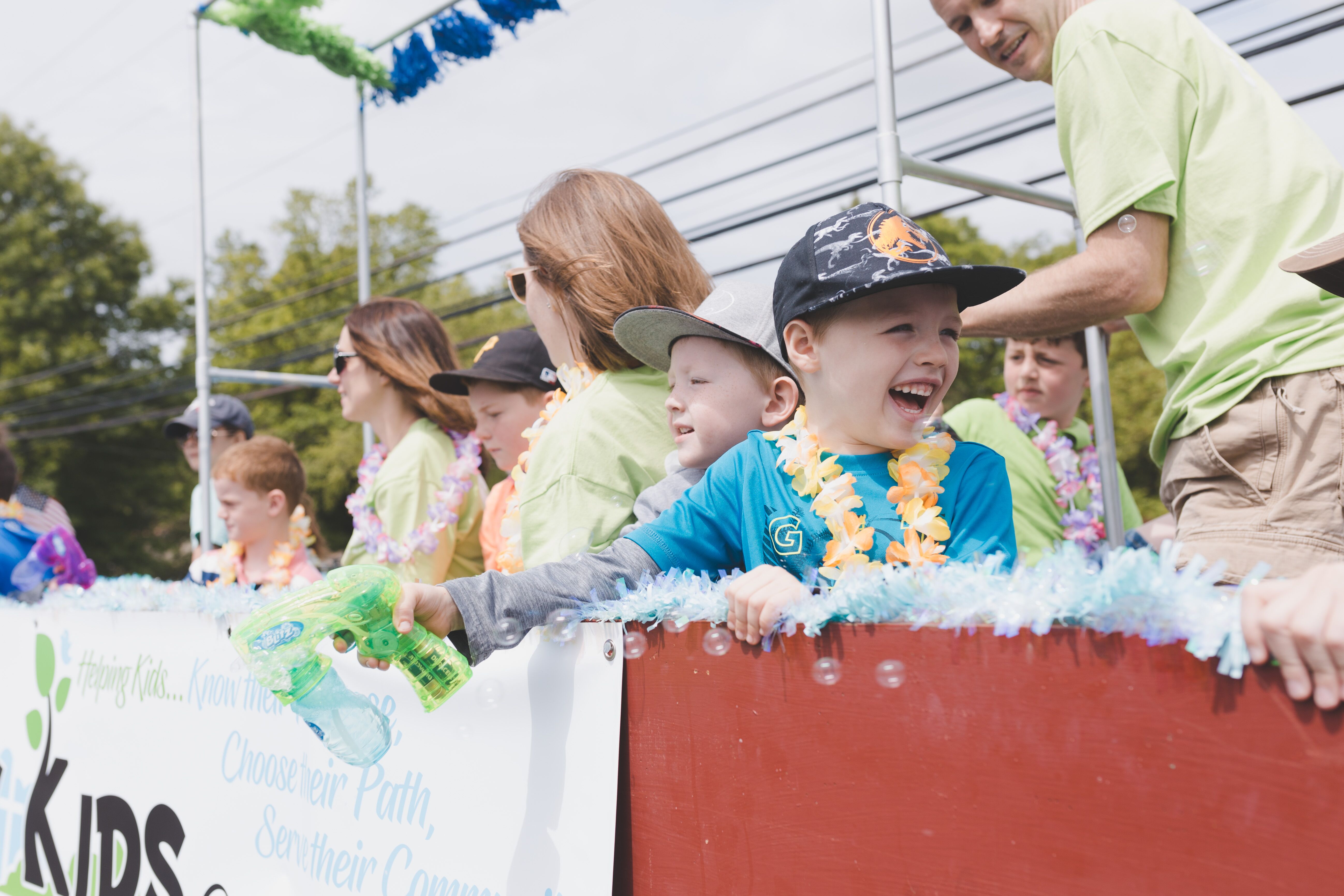 NowKids Goals and Purposes
Everyone's favorite night of the week!
Nurture your child's identity and grow connections to one another and our community.
Come join the fun!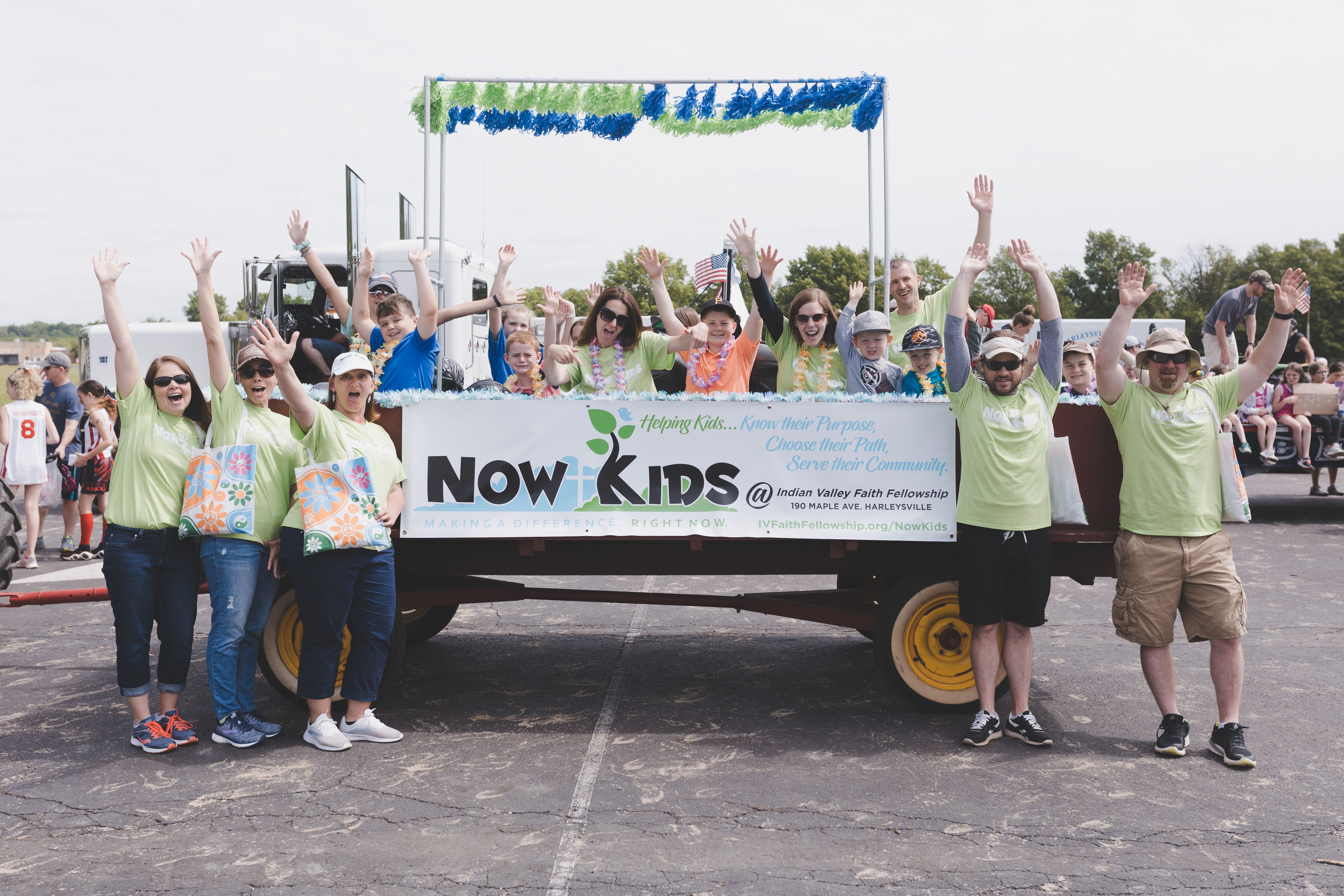 We are committed to sharing the Good News of the gospel with our K-5th graders while providing a fun, interactive environment for them to grow in their relationship with God and others.
The children use the Gospel Project curriculum, a chronological Christ-centered Bible study that examines Scripture and how much God loves us.
Sunday School begins at 9:15 for K-5th Grade
During the service little learners enjoy bible stories, crafts, songs and games in a safe and nurturing environment
For ages Preschool through 3rd grade
Our infant and toddler nurseries are staffed by trained  caregivers who exemplify the love of Jesus while providing safe, clean, and nurturing environments for babies, toddlers and 2-year-olds.