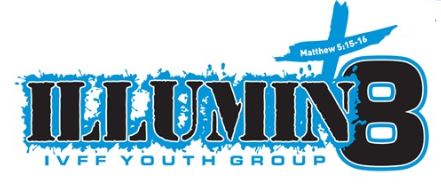 Sunday Morning
On a Sunday morning the youth are split into two groups: Junior High (grades 6-8) and Senior High (grades 9-12). They meet to discuss God's word, and understand how to apply it to their lives. A strong cast of biblically knowledgeable adult teachers help guide the youth into truth. On Sunday mornings, God's word comes alive as the Holy Spirit moves.
Wednesday Night
There are multiple formats on a Wednesday night. This is a great place to bring friends, enjoy snacks, play games, and build relationships. Our small groups meet on the 3rd and 4th Wednesdays of the month for prayer, Bible study, and fellowship.
On 2nd Wednesday's the youth meet for combined games and a lesson.
Regular Events
A strong group of committed adult volunteers help organize and lead regular events throughout the year. These include Retreats,  Service Trips, a YMCA Swim Night, Summer Hang-outs, a Corn Maze and Hayride, and much more!