College Care Packages
February 5, 9:00 am

-

9:30 am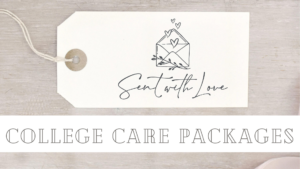 We would like to once again bless IVFF college students by sending care packages to 11 students. Please help us by donating items to fill the boxes!
Ideas include popcorn, granola/protein/cereal bars, hot cocoa packets, crackers, candy, Pop-Tarts, trail mix, mac-n-cheese cups, ramen, oatmeal packets, cookies, gum, mints, scripture verses, encouraging notes, gift cards, etc. Be creative!  Monetary donations can also be given to Linda Mack or Julie Trumbore to purchase items.
Donations should be brought to church and left in the kitchen, labeled "College Boxes" by Sunday, February 5th.
Please see Linda or Julie T. if there are any questions
Share!